GETTING TO LUBLIN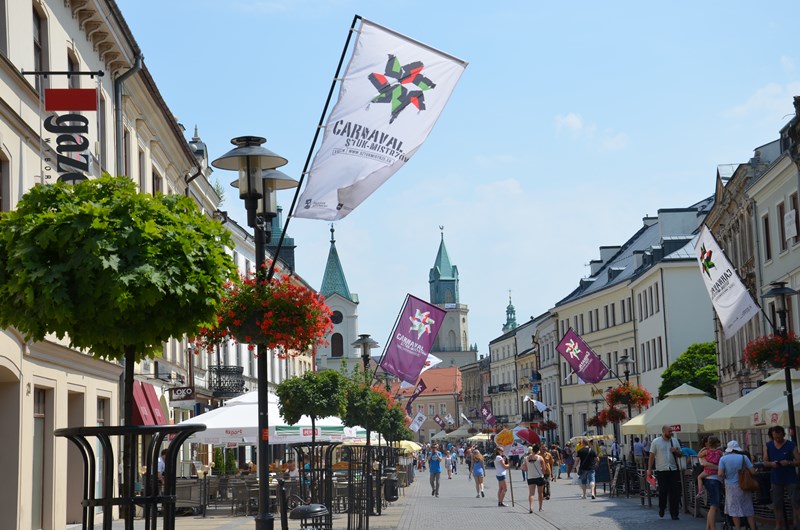 To get to Lublin. the largest city of Eastern Poland, first you should get by plane to one of the nearby airports: Lublin (LUZ), Warszawa (Warsaw Chopin Airport: WAW - also known locally as Okęcie or Warsaw–Modlin Mazovia Airport - WMI) or Rzeszów (RZE).
The closest one: Lublin Airport is located in eastern part of the city in the suburb of Świdnik close to the S12 expressway. There is direct train line running from Lublin's main railway station to the airport. One-way ticket from Lublin Airport to Lublin Central Railway Station costs 5.30 PLN and it can be purchased from the train conductor.
You may also choose a direct bus from Lublin Airport to Lublin or call a taxi - it takes 15 minutes by car to the city center and recommended taxi company is called Damel Taxi (fixed price).
You may travel to Lublin by train from various European cities including Berlin, Prague, Lviv, Budapest, Vienna and Vilnius. Please check the link for details: trains.
Major domestic and international bus lines, including FlixBus, Eurolines, and Ecolines have connections to the Lublin. The main bus terminal (Dworzec Autobusowy Główny) is located in northern part of the old town on al. Tysiąclecia, next to Lublin Castle.
Useful schedules:
public transport in Warsaw
public transport in Lublin
ACCOMMODATION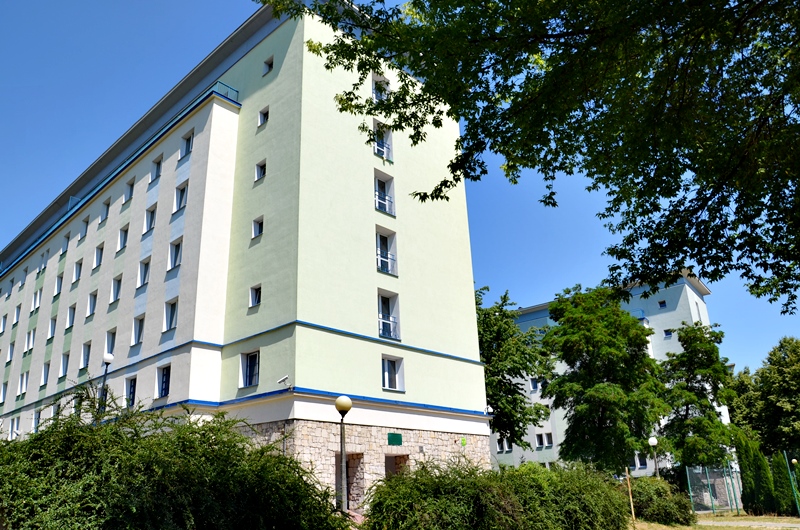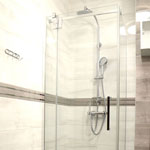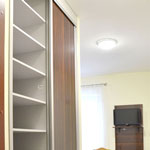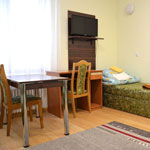 We offer 2000 places in our student dormitories.

Student dormitories of the University of Life Sciences in Lublin offer a wide range of rooms and provide accommodation in fully furnished bedrooms with shared bathrooms, kitchens and a common TV room, study room, gym and canteen. The offer is targeted both at individuals and groups. Location: Langiewicza Street (city center) and Dobrzanskiego Street (Felin District, near the Majdanek Museum). Visit our website http://www.up.lublin.pl/students-hostel to look at the photos of our rooms.
Prices: around 125 euro (shared with other person)
Contact by e-mail: stypendia[@]up.lublin.pl
LIVING COST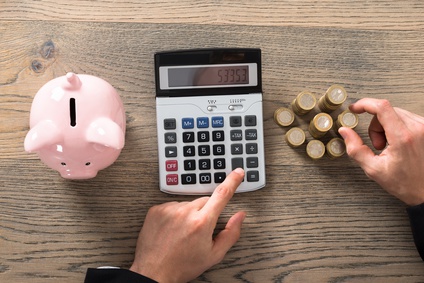 Lublin is a fairly inexpensive place to live. Of course, the cost of living heavily depends on your lifestyle, but estimating roughly international student may require around 400 Euro to cover basis expenses.
Monthly expenses (on average):

* rent in a shared flat (or dormitory) – 100-200 EUR
* a meal in budget restaurant or student canteen - 3-6 EUR
* monthly bus ticket - 9 EUR (student discount - reduced) or 17,5 EUR (normal price)
* a coffee in cafe or restaurant - 2-4 EUR