First-cycle study programme (engineer's degree programme) - 7 semesters
Food technology and human nutrition curriculum is designed to provide a practical and theoretical training on the transformation of agricultural raw materials into processed, packed, shelf-stable food products. The main aim of the programme is to prepare highly qualified technologists and specialists in human nutrition for the food industry. The interdisciplinary study programme given in a practical engineering context provides students with the necessary knowledge, skills and values to make them attractive on the labour market both in the industrial and government sectors.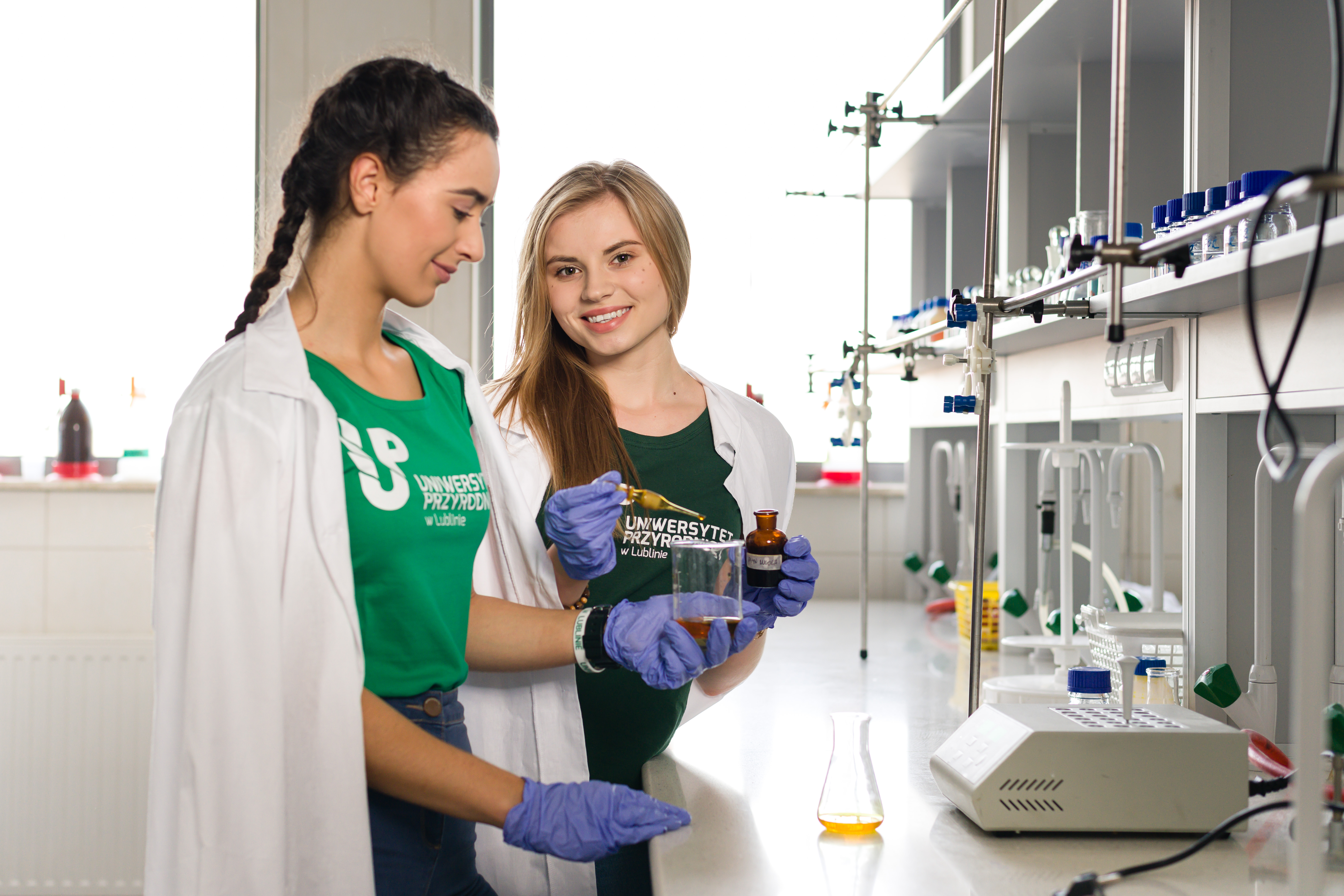 The graduates will gain multidisciplinary background on scientific principles related to food technology and human nutrition. The study will provide opportunity to work in a field of food production and distribution as well as analysis of quality of raw material and products. The knowledge gained during the studies allows graduates to hold a range of different positions connected with the processing of meat, milk, cereal, fruit, vegetables, mushrooms, as well as in sugar industry, food biotechnology, gastronomy, human nutrition and food safety control. Graduates will be learnt to manage their projects and perform analysis and to internalise quality management systems. Graduates will acquire knowledge and skills that will allow them to meet various demands of labour market. Additionally they will have an opportunity to get a master`s degree in the filed of Food Technology.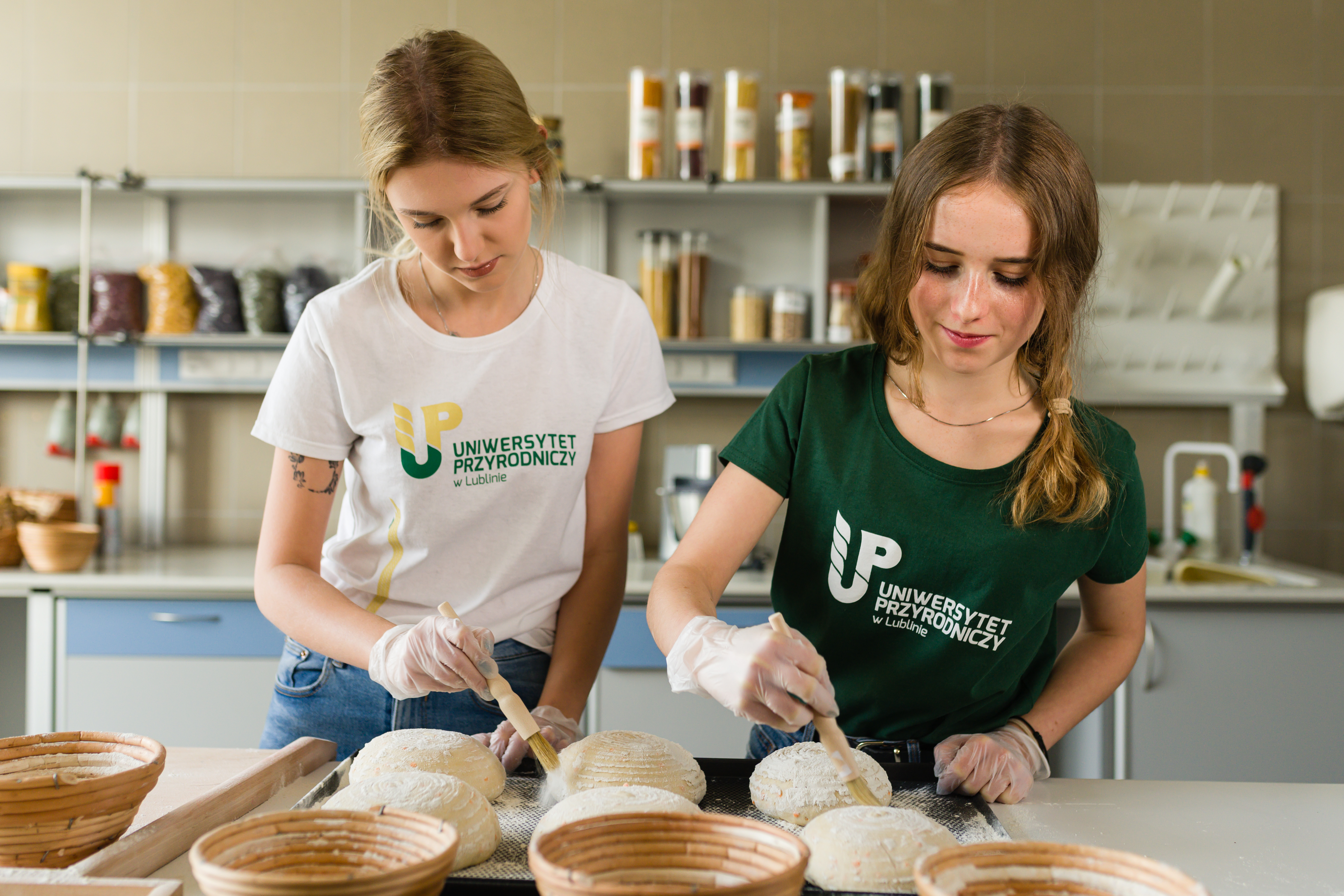 Students who will graduate will be able to apply for different positions in:
· food processing companies
· gastronomy
· food distribution companies
· planning and design companies
· vocational education
· advisory companies
· public food control institutions
· food and water control laboratories
· scientific and research institutions
· research and development institutions.