The Open Day of the University of Life Sciences in Lublin
Popular science workshops, stands presenting the achievements of scientific circles and student organizations, visiting laboratories, exhibitions of scientific equipment, competitions with prizes were the main attractions that awaited the visitors of the University of Life Sciences in Lublin during the Open Day on March 8, 2018.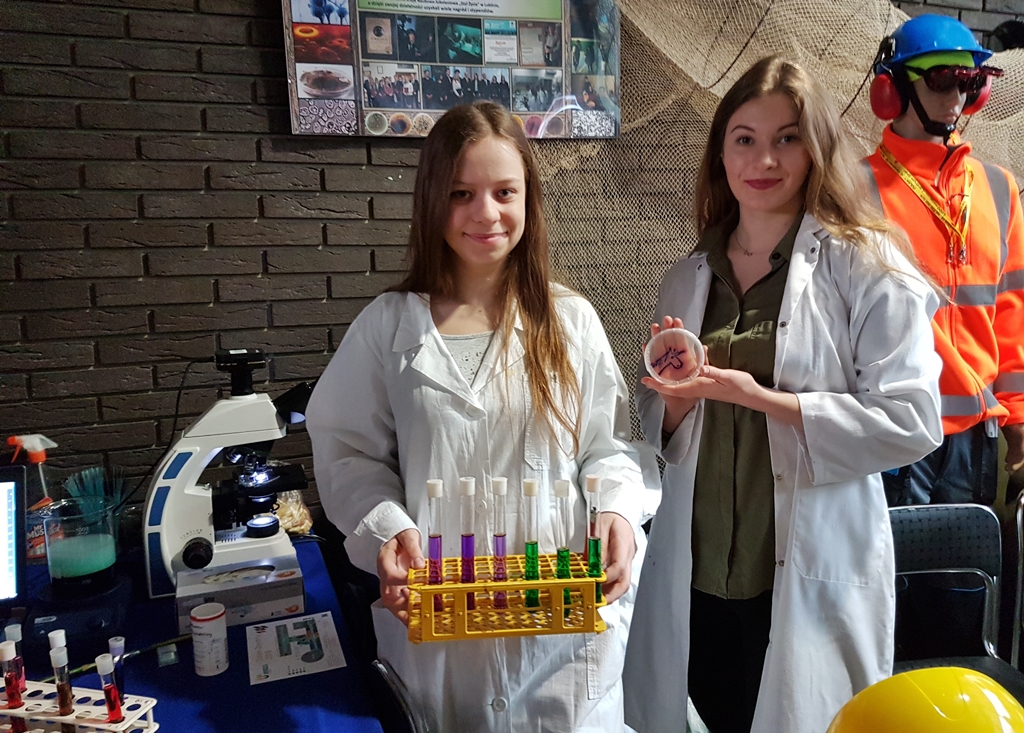 Each of the six Faculties of the University was represented by its scientific circles and student organizations, which had prepared colourful stands in the Congress Centre and the Agro II building.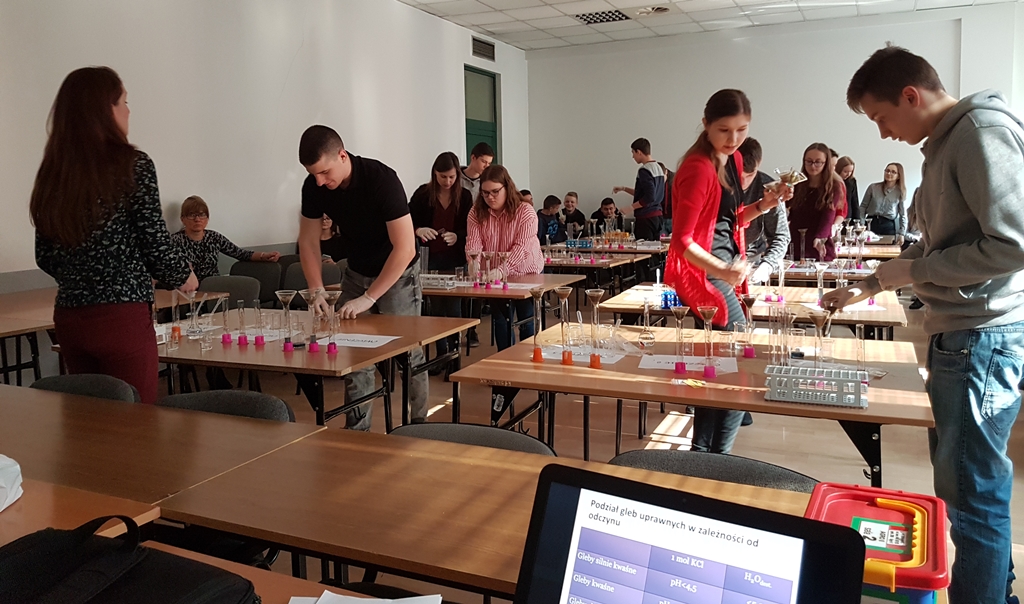 The day began at 10.15 with workshops and popular science lectures, run by the representatives of the University Faculties. They were aimed at both the promotion of the University courses as well as school subjects and scientific research. To a large extend, they consisted in the pupils' individual involvement, engaging them in performing experiments or teamwork to solve problems. The prospective University students performed e.g. a cress test for soil contamination assessment, made bath balls from scratch, discovered different, unusual applications of coca cola, learnt the principles of proper care of small mammals or interesting facts from the practice of veterinary surgeons. The workshops were very popular and had been fully booked as early as in February.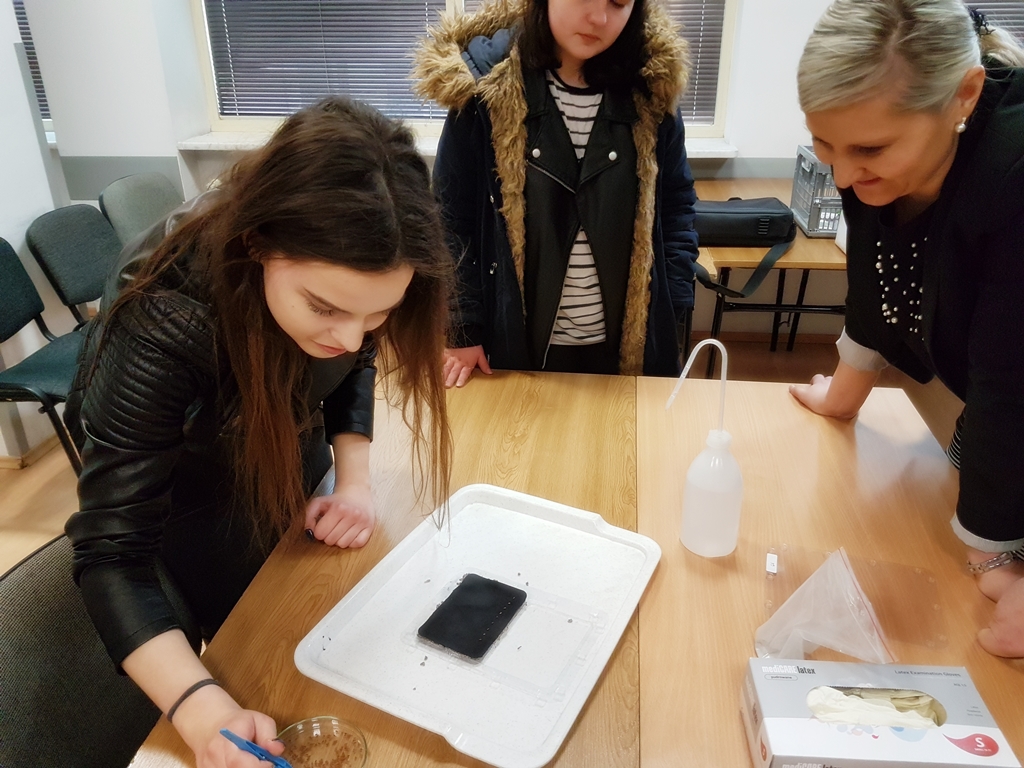 The Open Day was a perfect opportunity to explore those University facilities which are normally unavailable on a daily basis. At 12 the guests started visiting the offices of the Faculties and the three most modern buildings and laboratories of the University.
We are grateful to everyone who participated in this great event! See you in March next year!